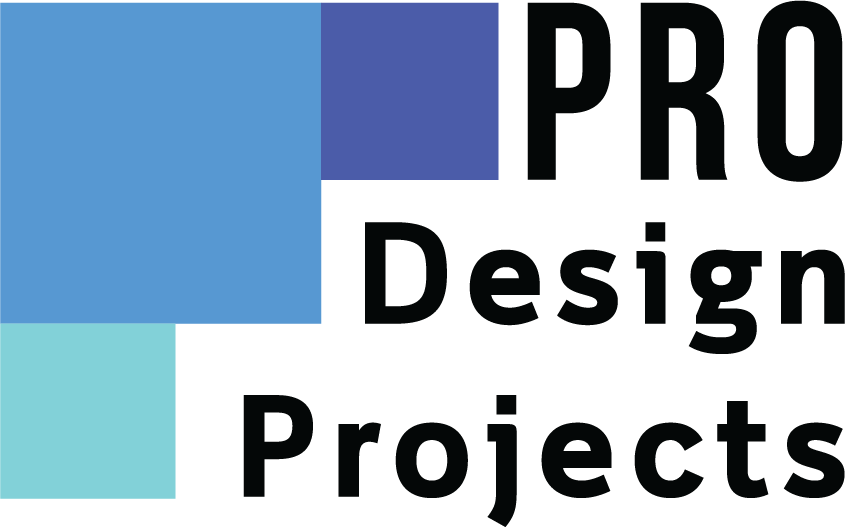 Experience custom  commercial plastering and project managers. Whether you want to Fit out your own Office or are considering a fitout . Pro Design Projects can Fitout your office shop school home factory etc   to suit your specifications and needs.
All our works can   custom designed to your preferences and are built with expert skill by our team of Pro Design Projects. We consult closely with our clients throughout the entire process to ensure that the finished product exceeds expectations and works into your budget.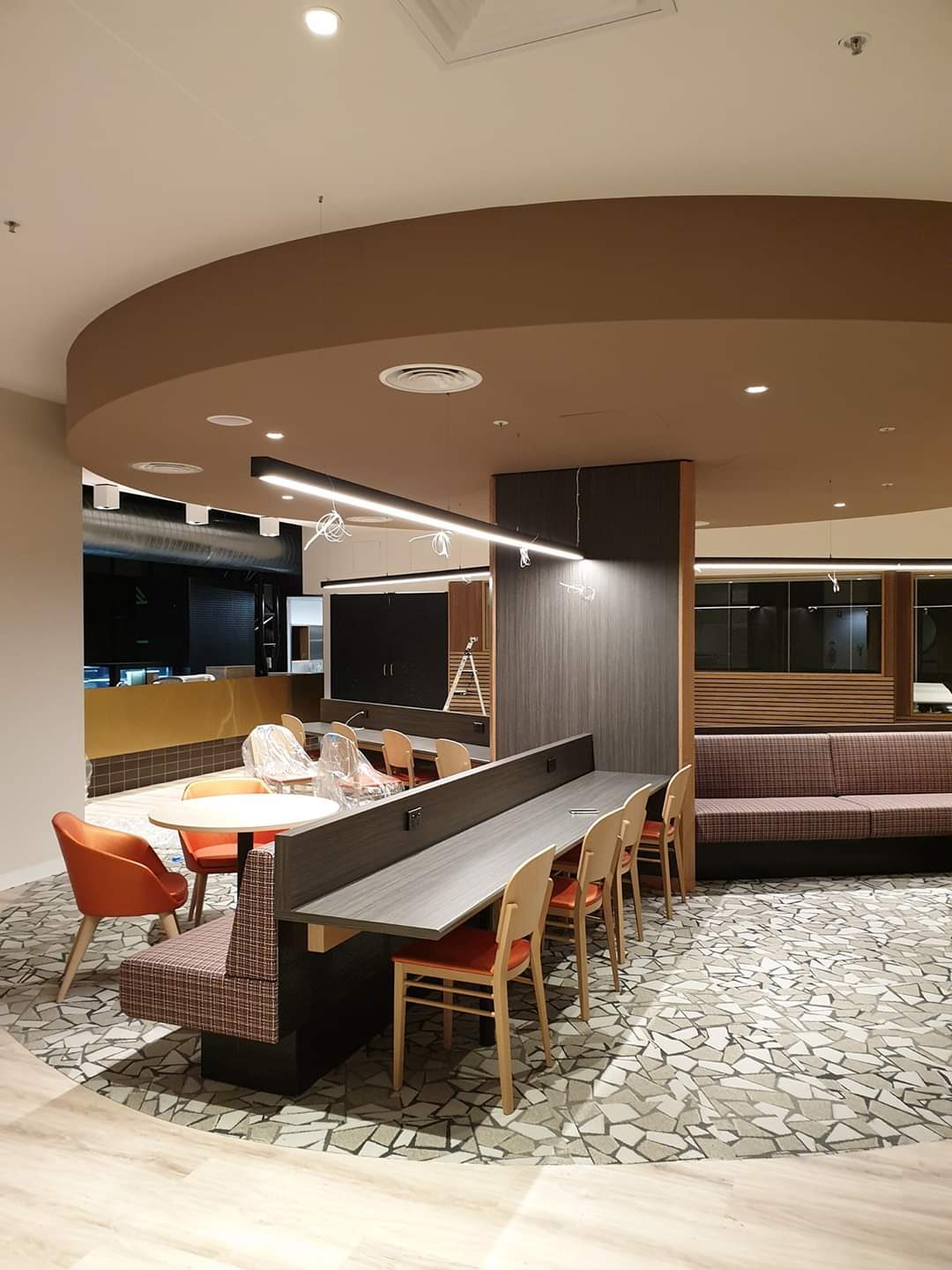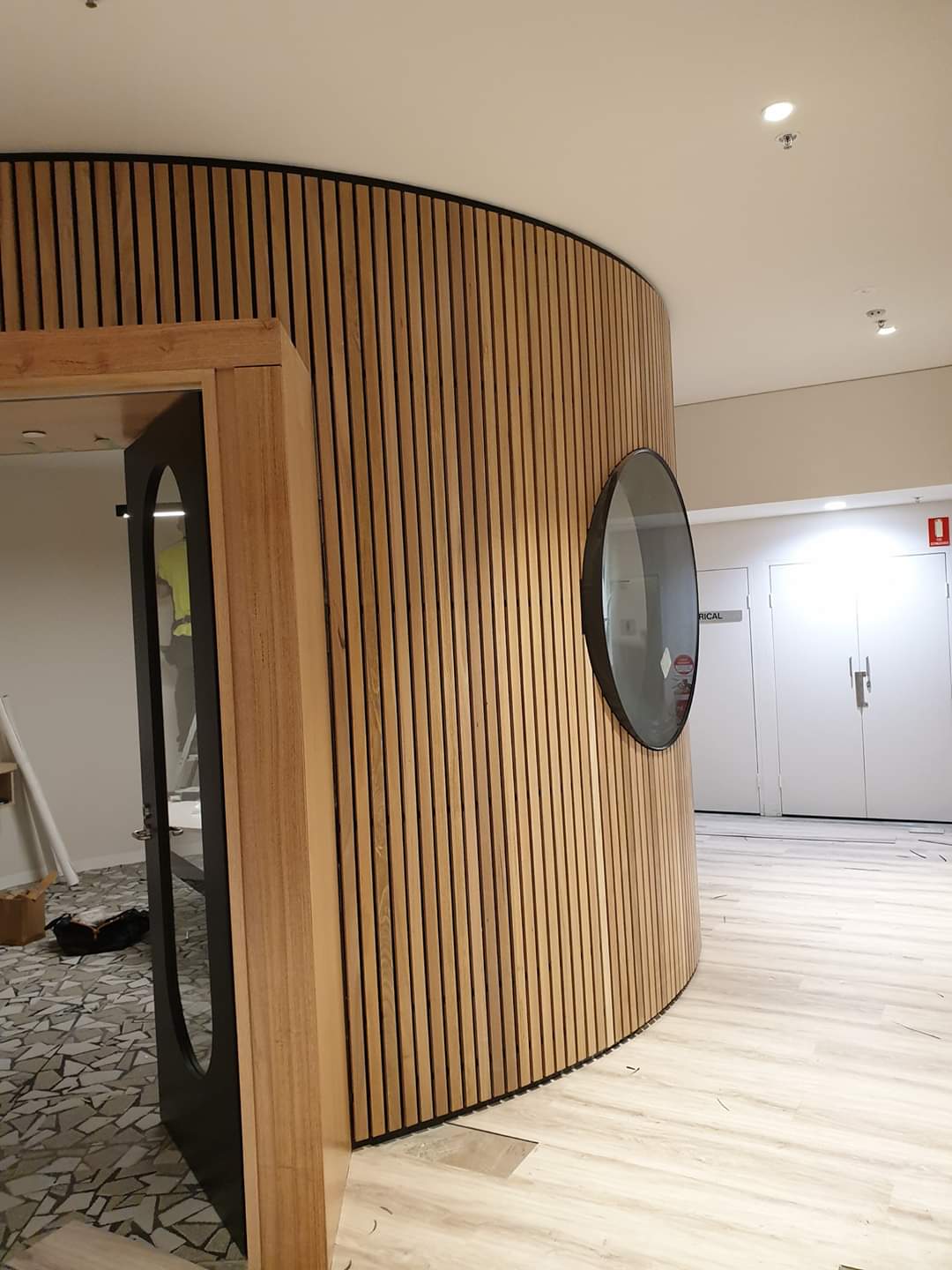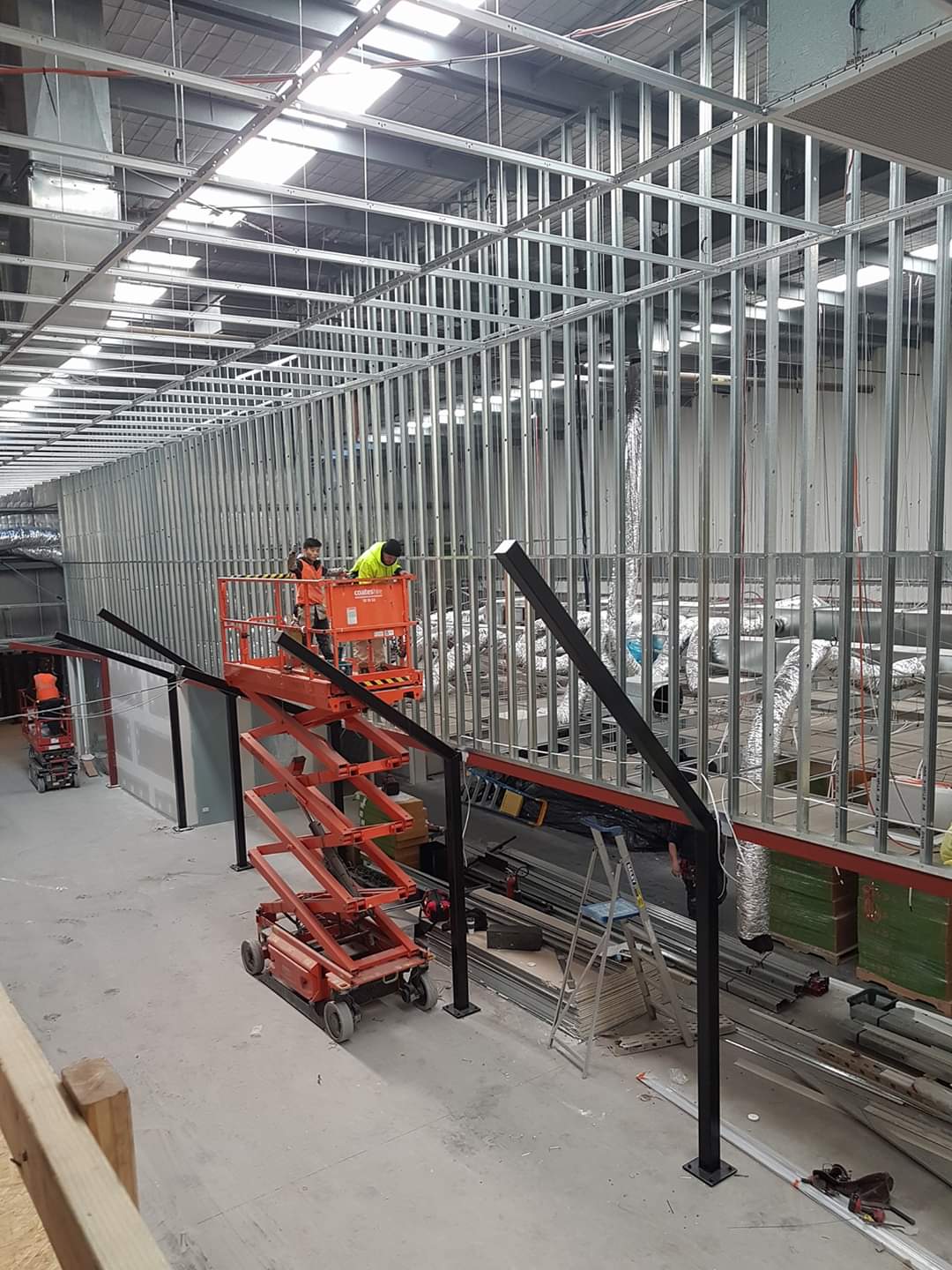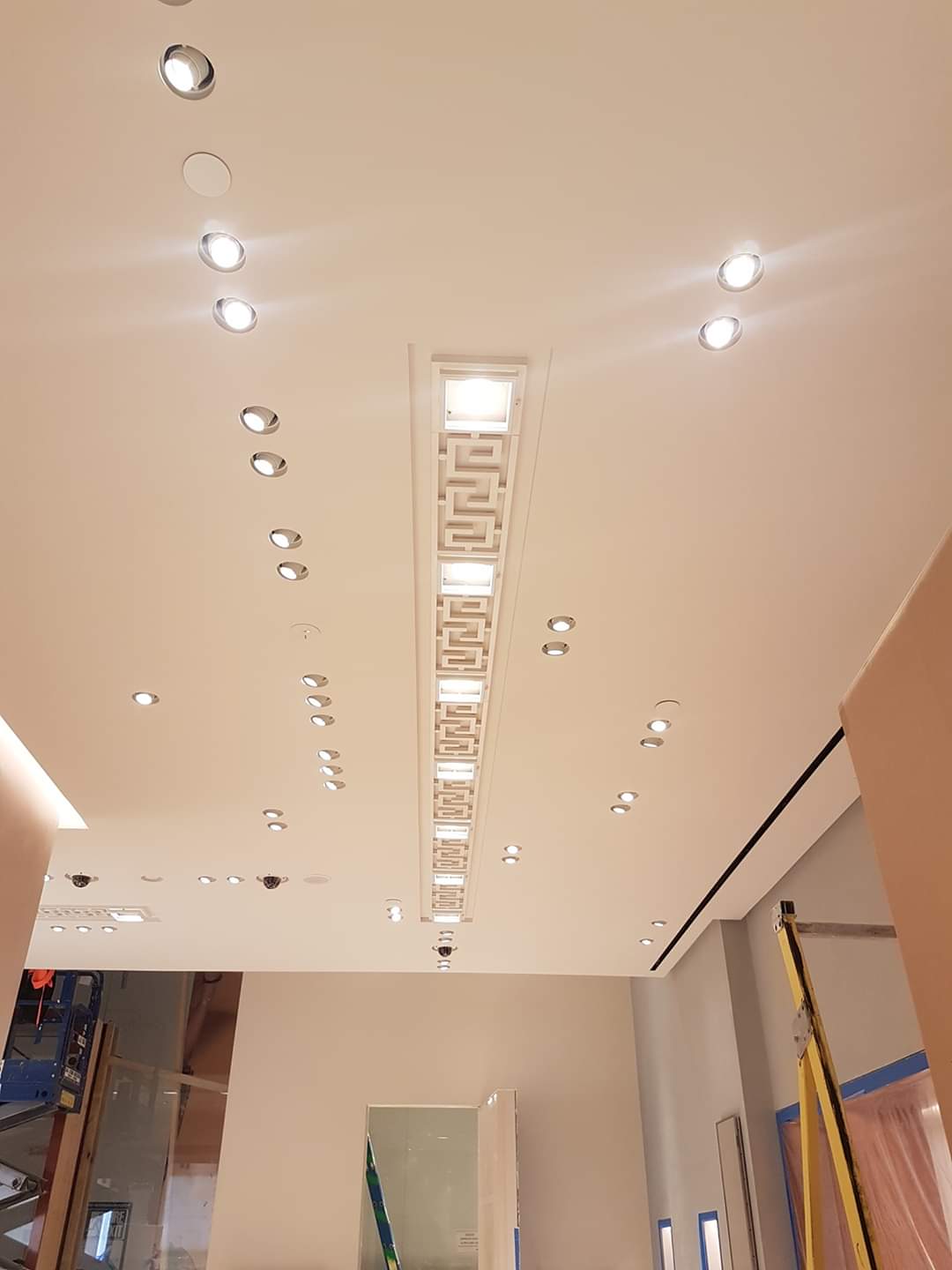 We had our office subdivided by Leo at pro design projects was very professional and worked with us to reach what we wanted – Joanne
Thank you so much the 4 townhouses reservoir with the design vcat support and build as a project manager the unique thing was he was always trying to save us money as he says repeat business to him is important – Andromachi
Pro design projects helped us with specific trades and managed them well all the trades we used from pro design projects was enjoyable to work with.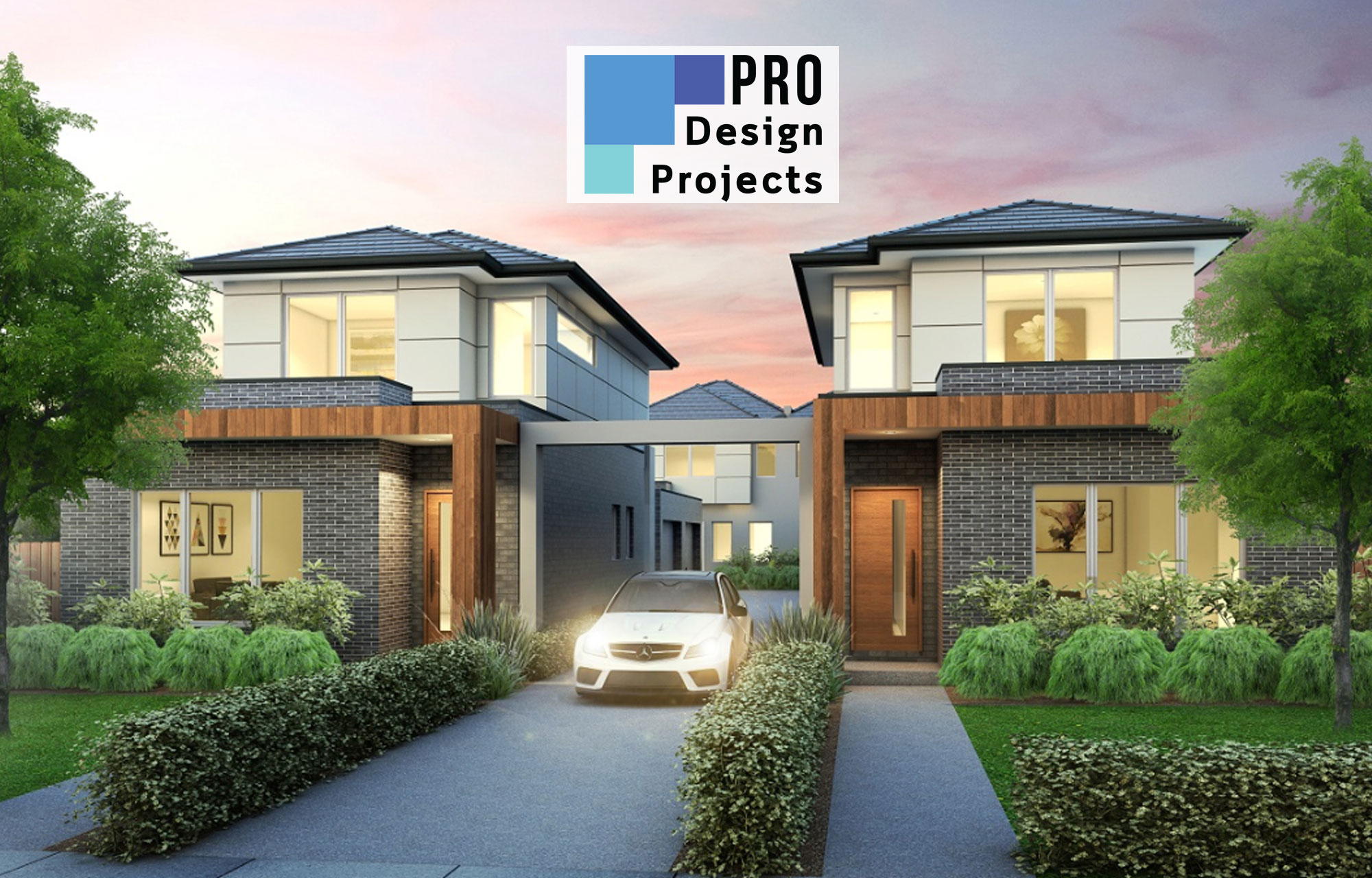 RESIDENTIAL
Pro Design Projects who specialise in townhouse, multi-unit and house developments including backyard subdivision and dual occupancy sites.
Here at Pro Design Projects, we are passionate about what we do – and we bring that passion to every building project we work on.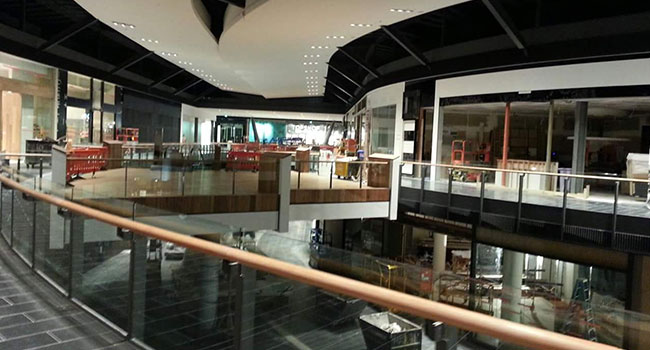 COMMERCIAL PLASTERING AND COMPLETE FIT OUTS
Workspace Consultancy: Property solutions provided by our office interior consultants for your workspace.
Interior Design: Creative, functional & innovative solutions.
Project Management: Focus is placed where the need is, to ensure your project is completed on budget, and on time.
Workplace Transition: Bridging the gap between past and future, change management and integration of 'new office' principles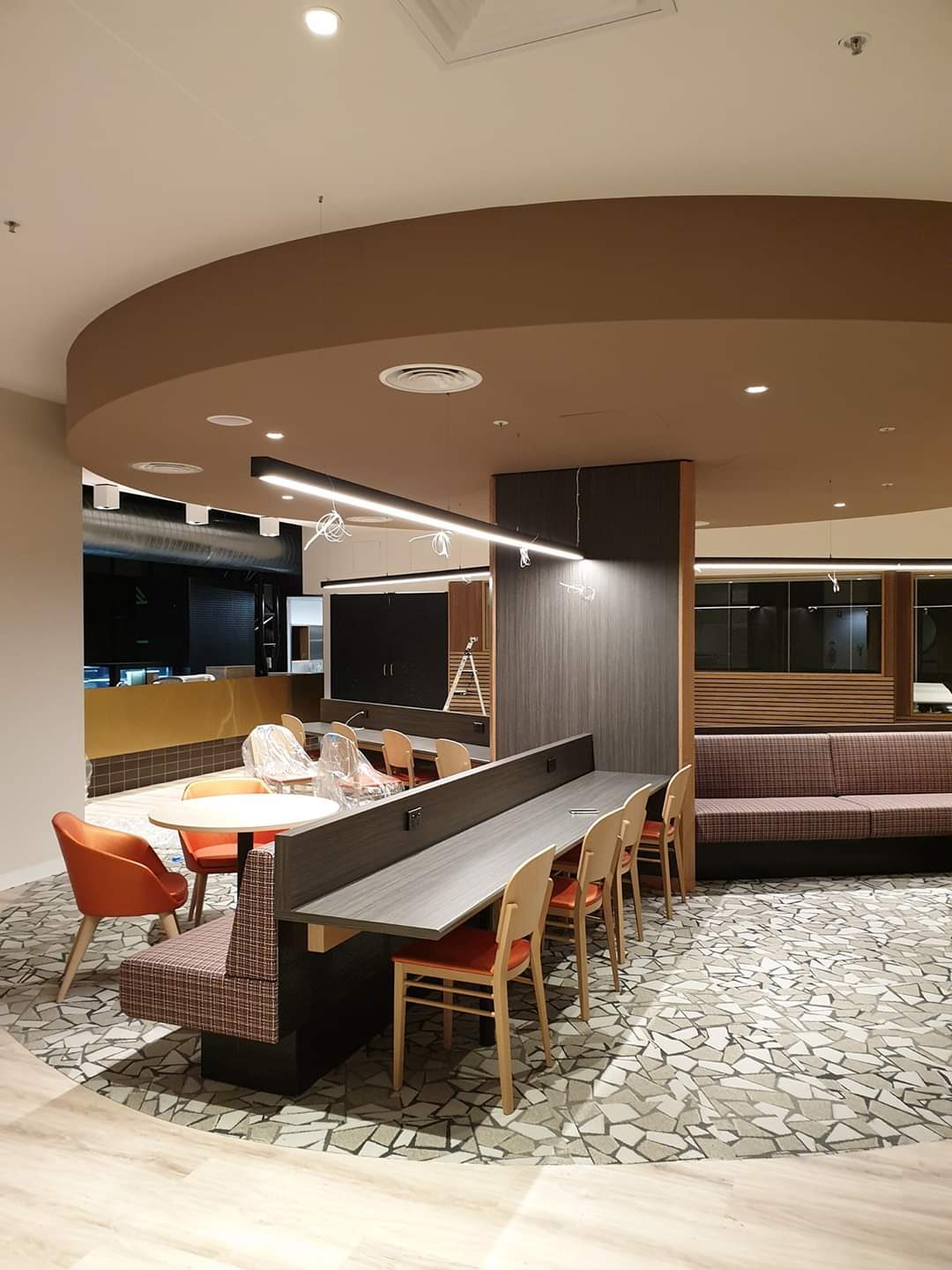 PROJECT MANAGEMENT
With a strong reputation for detail and reliable planning our interior fitout, construction and project management company offers specialised service, competitive prices, complete project management and coordination of all trades to ensure that all our projects comply with our company policy – Excellence Exceeds Expectation.