COMMERCIAL PLASTERING AND FITOUTS
Pro Design Projects who specialise in commercial fitouts.
Here at Pro Design Projects, we are passionate about what we do – and we bring that passion to every building project we work on.
With more than 25 years' experience in the Melbourne building industry, our team includes qualified plasterers carpenters and painters as well as builders, which means we have the skills and experience to work with whatever design or style you desire.
What's even better, you will deal directly with the director, so there will be no middleman misinterpreting your requests. And we have no call centre – the phone numbers we give to clients are for the phones we carry with us every day.
We offer FREE quotes, competitive rates, guaranteed start and finish times, and have an excellent network of high-quality suppliers and subcontractors, so you won't have to do the runaround.
The extra benefits to working with Pro Design Projects are impressive:
Custom designed to suit your lifestyle
Friendly, personal service
Come to us with or without plans
Commercial plastering
Carpentry
Painting
Project Manger
30 years experience
Great team of employees
quality controlled works
We are also happy to take on renovations, alterations and additions
So if you are as passionate as us about making your dream home a reality, contact Leo 0412562884 or fill in the contact form on this website.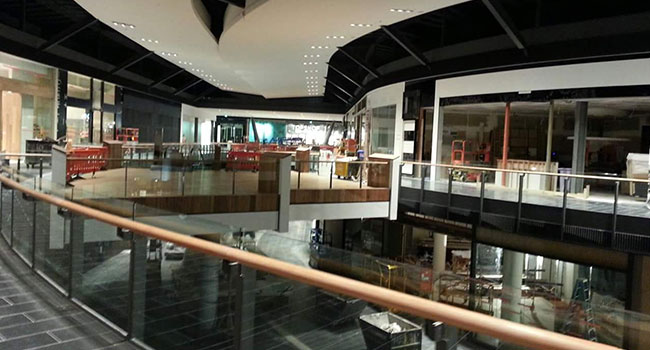 COMMERCIAL
Workspace Consultancy: Property solutions provided by our office interior consultants for your workspace.
Interior Design: Creative, functional & innovative solutions are brought to you by our highly qualified staff.
Project Management: Focus is placed where the need is, to ensure your project is completed on budget, and on time.
Workplace Transition: Bridging the gap between past and future, change management and integration of 'new office' principles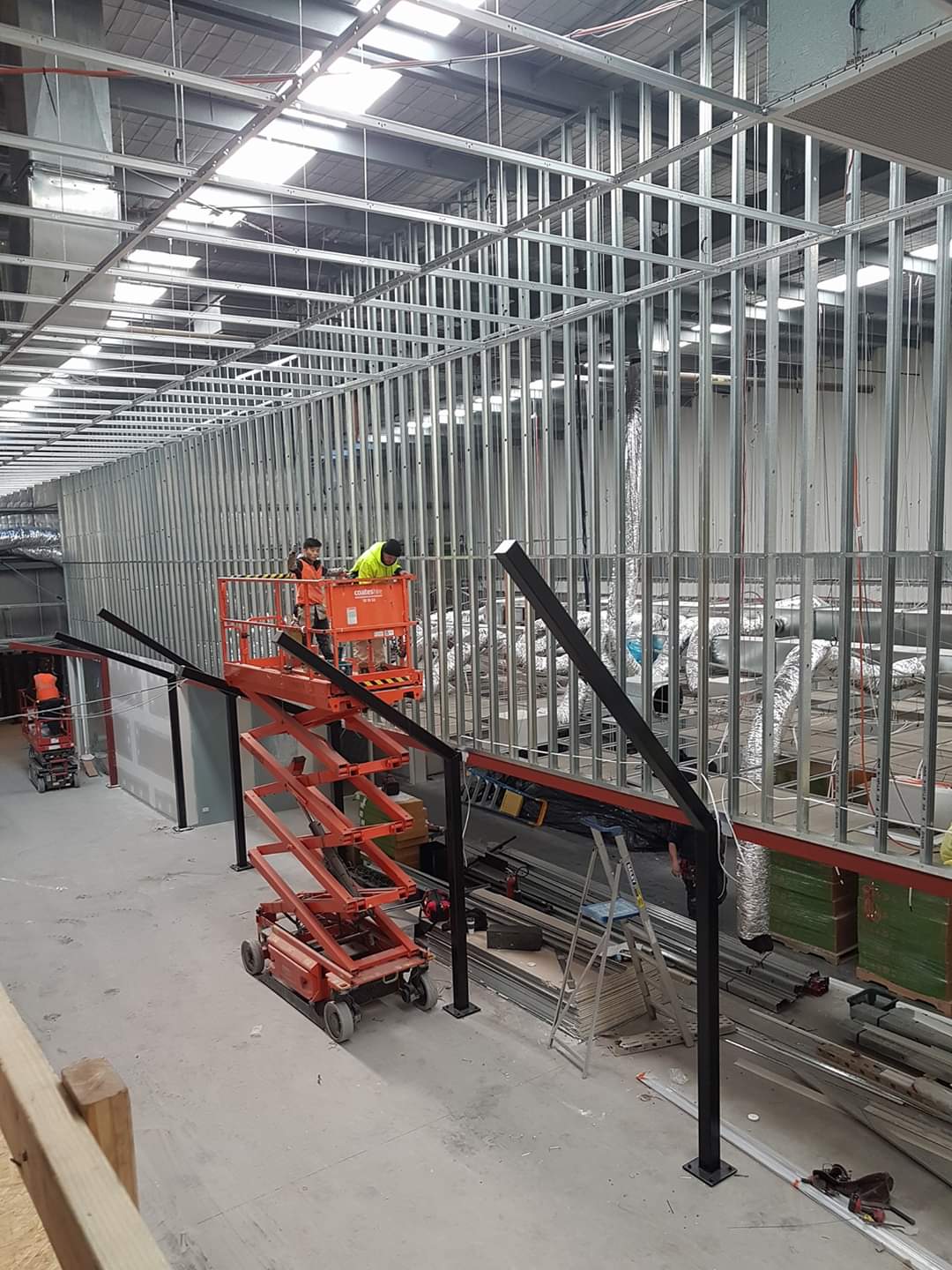 PROJECT MANAGEMENT
With a strong reputation for detail and reliable planning our interior fitout, construction and project management company offers specialised service, competitive prices, complete project management and coordination of all trades to ensure that all our projects comply with our company policy – Excellence Exceeds Expectation.